Big Z brought the BOOM!
Nikita Zadorov set an Avalanche record and led the NHL with 248 hits this season.
Related Articles
The No. 1-seed against No. 8 isn't always a slam dunk for top team in the Stanley Cup Playoffs. Since
Defense, offense, Nolan is all around amazing.[fb_vid id="445146215892148"]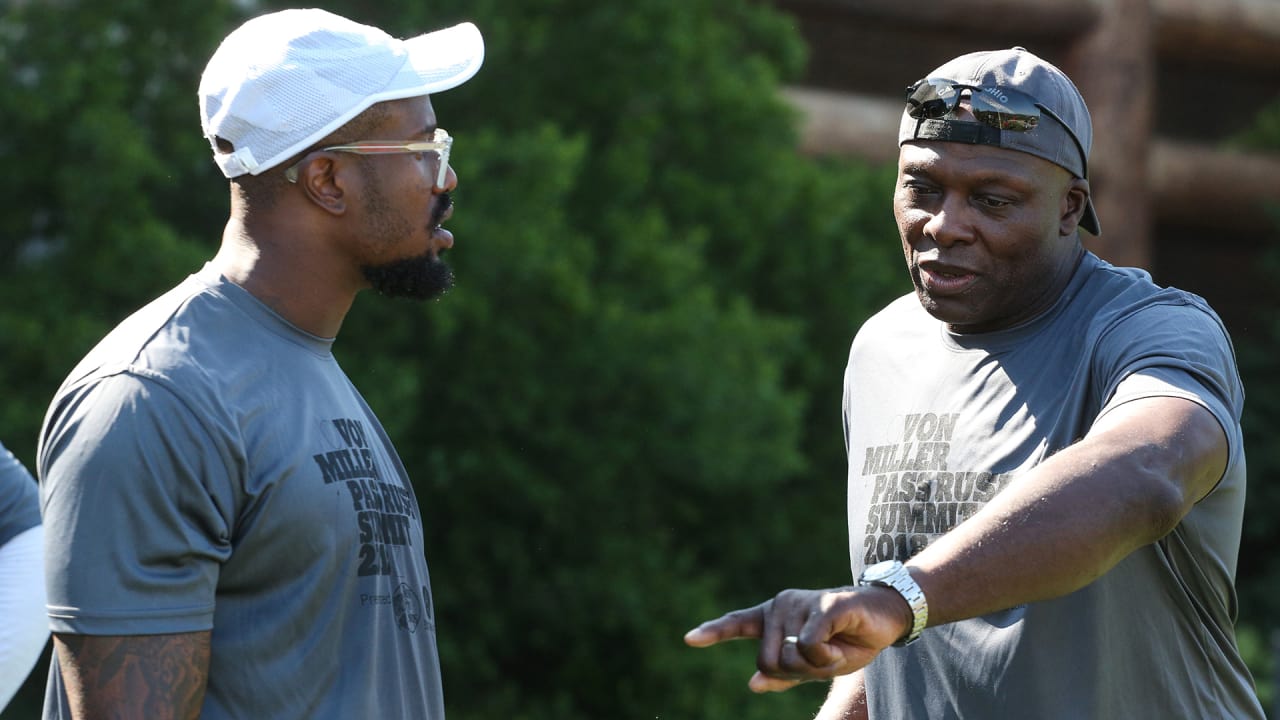 "[Von Miller] is the best pass rusher in the game." That's high praise from the all-time sacks leader Bruce Smith.