Twelve QB hits.
Eight different players.
Our pass rushers proved just how disruptive they can be in #DENvsWAS. 👊
Related Articles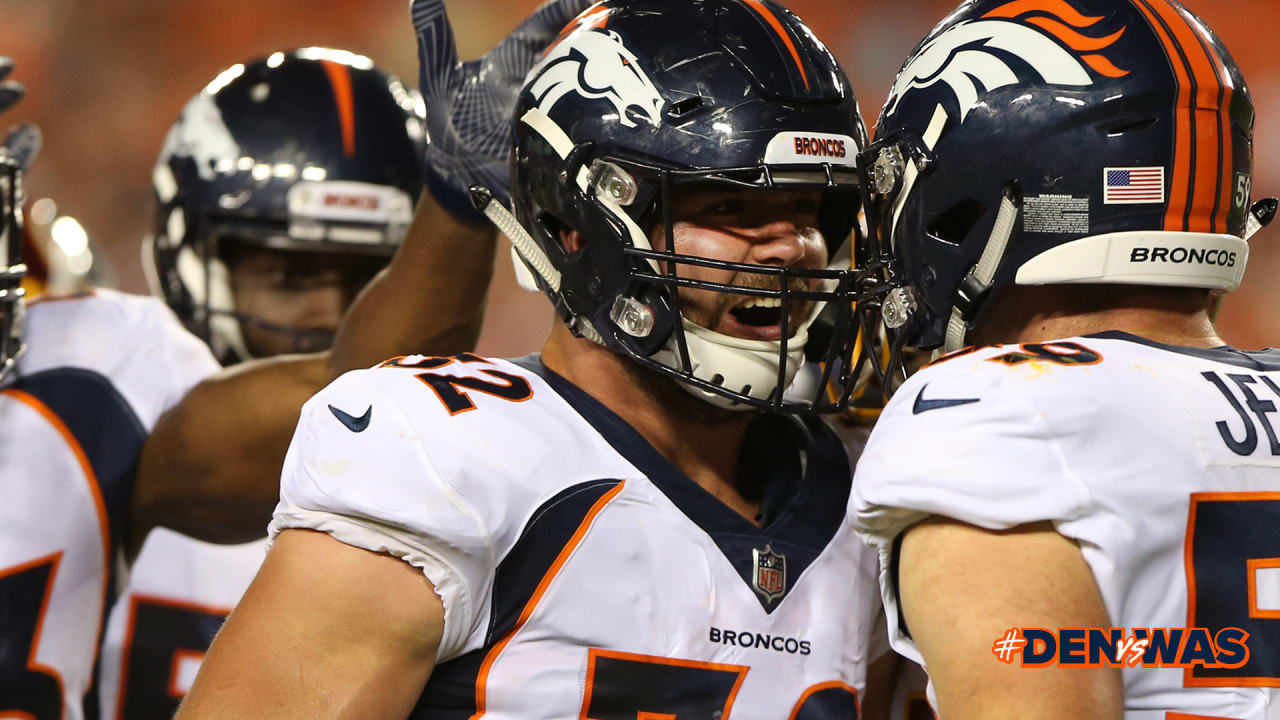 Fullbacks don't really go viral. But Andy Janovich's blocking on Friday night deserves some attention. Next-Day Notebook: Andy Janovich gathers
Lookin' good. 🙌 #DENvsWAS » dbron.co/gameday
Let's get the sweep. Let's go!